Hello everyone. it is with great pleasure that I join you.
I join you to make you discover my little knowledge, and also to be able to contemplate yours.
Thank you for opening the doors of ONLINE.ME.
Sincerely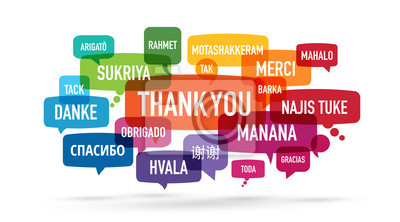 It's great to see you join us here, Vincent. :) 

For once we are using our software in the same way most our clients do and it feels awesome!
What do you think about it?
typing a message...
Connecting
Connection failed